Looking for a contractor that's versatile and reliable? Best Value Home Improvements is a one-stop shop for all your improvement needs.
Here are some of the services we offer:
Painting
Roofing
Windows & Doors
Kitchen Remodeling
Bathroom Remodeling
Room Additions / ADUs
Siding 
Concrete & Pavers
Dry Rot Repair
Planning & Design
Termite Repair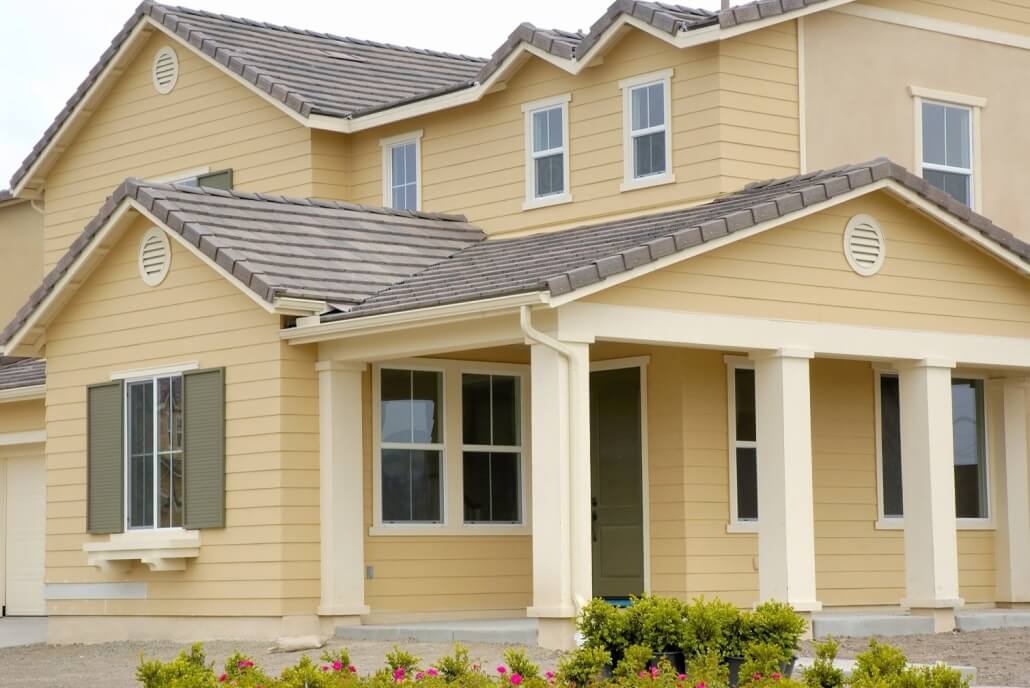 We've upgraded numerous kitchens & bathrooms over the years. We make sure that your vision comes to life as we pay close attention to every detail down to the pattern of the tiles and the color of the grout- we make sure everything is how you want it.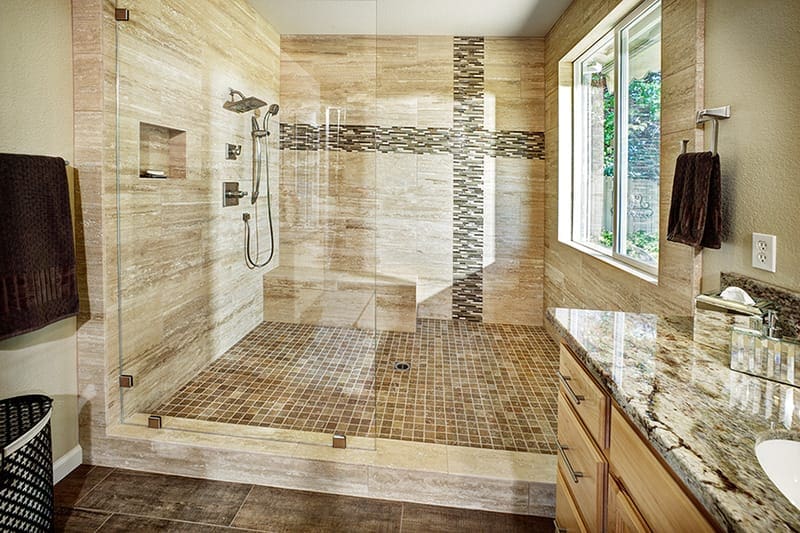 We not only paint and waterproof the exterior of your house, we also power wash, patch fill in and seal all cracks, repair or replace damaged stucco or dry rotted wood.
We also offer other types of siding such as:
Cedar wood shakes.
 3 new coats of stucco.
Build in color of choice.
All different types and brands of cement board siding.
Redwood siding.
Vinyl siding.
Contact us today for exceptional house painting in the Bay Area, including Oakland and San Francisco, CA. 
With over 35 years of experience in the roofing industry when it comes to replacing any type of roof either flat or peaked, it has to be done with the utmost care from start to finish. The job starts with the onsite inspection and accessibility then evaluation of labor and material costs, then securing of permit. Next phase is tearing off, hauling away, replacement of flashing, vents, sealing around skylights or replacing if necessary. The final process is installing appropriate materials according to the standards of California roofing codes with composition shingles, tile or modified bitumen and most importantly cleaning up every day.
Your roof is very important for the protection of the investment in your home. So, we offer a lifetime warranty for the Composition shingles, 25 years for the modified bitumen (torch down membrane for flat roofs) with granulated surface or aluminum emulsion coating. We also provide seamless aluminum gutters with baked enamel in a variety of colors -should your gutters be in need of replacing. Our labor warranty is 8 years which is 3 years more than any other roofing contractor since we believe strongly in the quality of our workmanship.
Please feel free to call us for a no obligation free evaluation of your roof and gutters.
Yes, windows are the soul of the house; they bring in sunshine, light, beautiful scenery and add value to the house but they also bring in heat, cold, noise and can discolor furniture and floors. After replacing all the openings with dual pane energy efficient windows and doors with argon gas and low emissions glass to block out the ultraviolet light, your house would then become insulated and all other issues will no longer exist. The question is what kind of windows would give you all the benefits without going over your budget? Well, we can provide you with a variety of selections of any and all top selling brands in the United States and Canada, custom made or pre manufactured wood or wood clad (interior woods and exterior metal or fiberglass) or vinyl. We can also manufacture the exact style and shape of your windows with single pane or double pane wood windows to keep the integrity and the architectural look of your Victorian home or other styles. Be sure to give us a call so that we can provide you consultation and evaluation with no obligation. You can be certain that we will find the best value for your budget. We have earned our reputation with precise measuring, craftsman manufacturing and installing.
Room Additions and ADUs (additional dwelling units) are one of the Bay Area's newly trending residential projects. Adding an additional room/space or even a separate "In-Law" unit can increase your property value enormously. As the Bay Area continues to thrive in the housing market, and many cities across the Bay are making it easier to get approval for such projects, we'll be here ready to help you take that first step. Just give us a call to see what we can do for you! 
Our highly experienced carpenters can build you the patio and/or deck of your dreams. We make sure that everything is built to code for the specific terrain so that every stair, deck, and patio, is safely built and built to last.